"A star raises his wings." — Ongaku No Tomo, Japan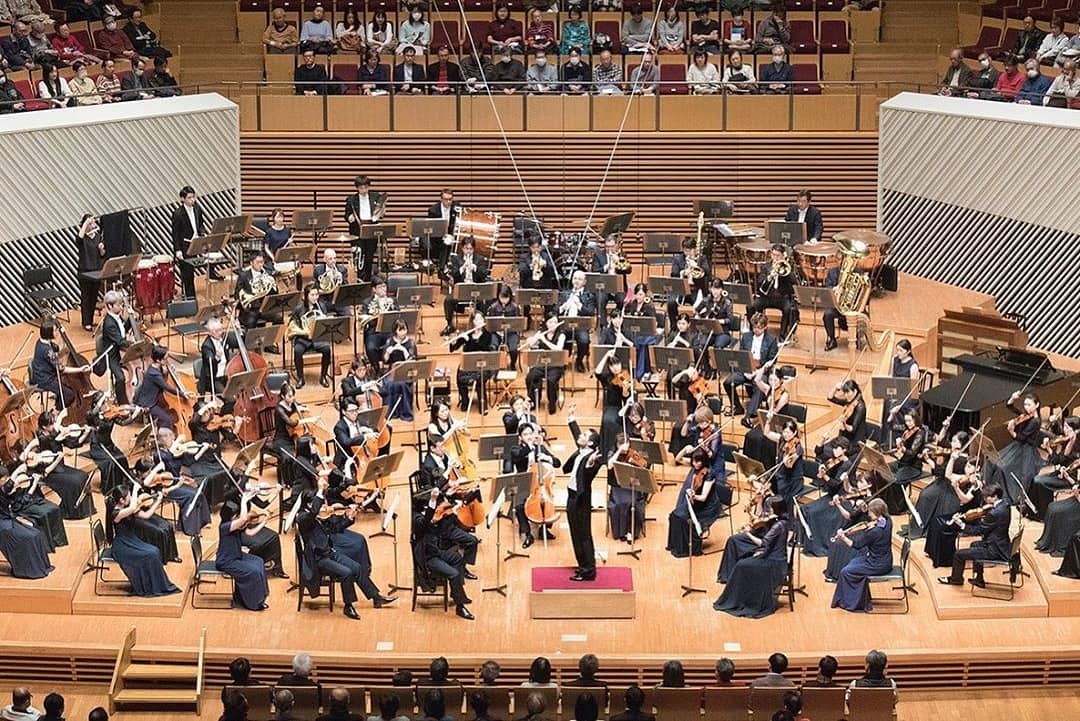 Praised for his deeply felt musicianship and inspiring temperament, Helmuth Reichel Silva is one of South America's foremost conductors. He first came to international attention as a finalist at the prestigious Besançon Conducting Competition, subsequently receiving invitations to conduct orchestras in Europe, South America and Asia. Reichel Silva is the winner of the Art Critics Circle of Chile Award for the best performance of the year with the Orquesta Sinfónica Nacional de Chile. Other prizes and accolades include the 2nd Prize at the 6th German Conducting Competition in Stuttgart and the Orchestra Prize at the Jeunesses Musicales Conducting Competition.

Reichel Silva has worked with orchestras such as the Tokyo Symphony Orchestra, SWR Sinfonieorchester, Orquesta Sinfónica de Castilla y León, Sinfonieorchester Basel, Orchestra Ensemble Kanazawa, Stuttgarter Philharmoniker, and Nürnberger Symphoniker, among others. In his homeland Chile, Helmuth Reichel Silva works regularly with the most important orchestras in the country. He has collaborated with soloists such as Olli Mustonen, Tobias Feldmann, Rafael Aguirre, Alice Sara Ott, Christoph Eß, Jonian Ilias Kadesha and Alexander Markov. In addition, he has worked together with composers such as Helmut Lachenmann, Peteris Vasks, Marco Stroppa, Guillaume Connesson and the most important Chilean composers, including Tomás Brantmayer, Miguel Farías and Esteban Correa, regularly performing world premieres of their works in Chile and abroad.